Space:1999 was a British science fiction television show that ran for two seasons in 1975. It was created by Gerry&Sylvia Anderson and was their final production together. This was the first time a large scale weekly sci-fi TV series was attempted since the cancellation of Star Trek in 1969.
The show starts on September 13, 1999. Moonbase Alpha experiances a nuclear explosion that sends the moon and space station hurtling out of orbit and racing through space. Each week the 311 crew members left on the moon try to survive: aliens, black holes, and dwindling supplys.
Cast:
Commander John Koenig(Martin Landua)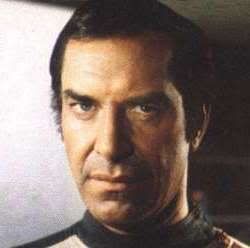 Dr. Helena Russel(Barbara Bain)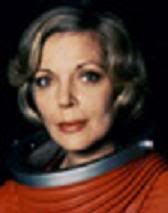 Chief Pilot Alan Carter(Nick Tate)
Sandra Benes(Zienia Merton)
Maya(Catherine Schell)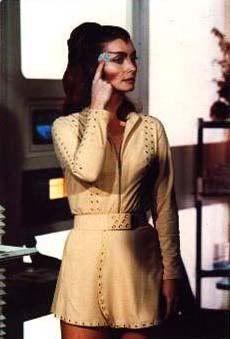 Dr. Bob Mathias(Anton Phillips)
Professor Victor Bergman(Barry Morse)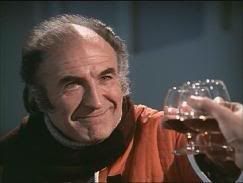 Executive Officer Paul Morrow(Prentis Hancock)
David Kano(Clifton Jones)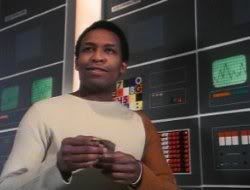 Tony Verdeschi(Tony Anholt)

Yasko(Yasuko Nagazumi)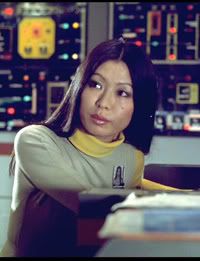 Vehicles:
Eagle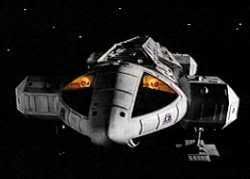 Mark IX Hawk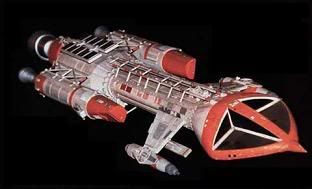 Super Swift
Ultra Probe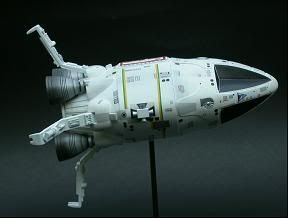 Laser Tank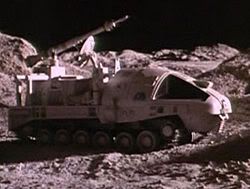 Moon Buggy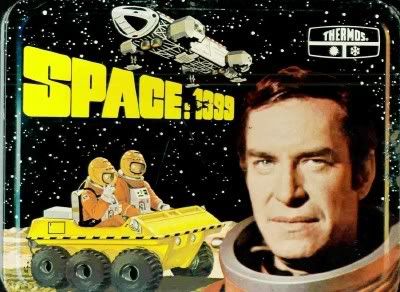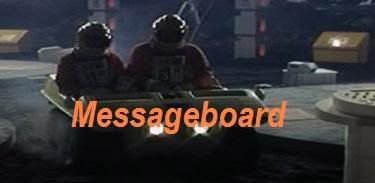 CHAT:
Season 1
Season 2
Powered by WebRing.